The UCSB Access ID enables students to access two separate accounts: Gaucho Bucks and your Residential or Off-Campus Meal Plan. Each account must be funded or active prior to use and has unique rules for acceptance and the rollover of funds (see the summary chart below).
Gaucho Bucks
Gaucho Bucks is a prepaid spending account offering a safe and convenient way to make purchases both on campus and off campus. It is designed to eliminate the need to carry cash. You or your parents must make a deposit to Gaucho Bucks prior to using it for purchases. Value in Gaucho Bucks rolls over every quarter and year for as long as you are a member of the UC Santa Barbara Community.
Meal Plan
Residential students, off-campus students, and summer students have options for meal plans. They can be used at any of the Campus Dining Commons locations: Ortega, Carrillo, and De La Guerra, and Portola. Should you run out of meals before your week ends, you may pay for additional meals in the Dining Commons. Only those with an active meal plan may utilize this function.
For students living in the UCSB Residence Halls, the cost of a meal plan is included with room and board. Room and Board fees are calculated using a combination of the selected Meal Plan and the room type. Please refer to the Room & Board Rates for details. Students living in the residence halls sign up for meal plans when they register for housing.
Customer Service
For inquiries regarding your Gaucho Bucks account or to make suggestions for new accepting locations, contact the Access ID Service Center: ucen-access@ucsb.edu
Please include your name, Access ID number and birth date in your e-mail.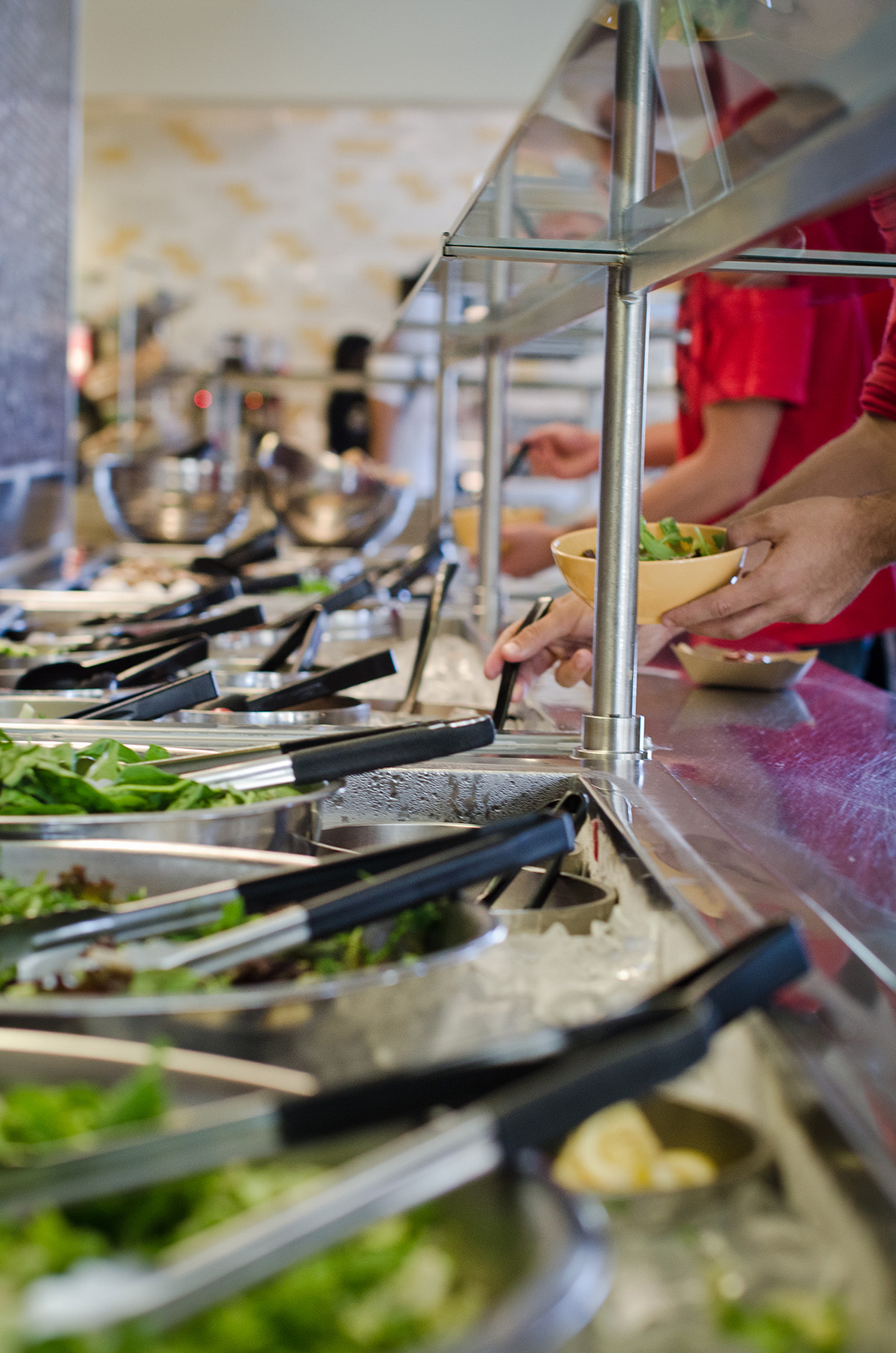 How Do I know which plan gets used where?
You will need to have a meal plan to have access to the Dining Commons. The card terminal at the register of Dining Commons will automatically look to see if you have a meal plan available. If you ran out of meals, you can use Gaucho Bucks to pay for the additional meal.
Meal Plans cannot be used off campus.
Off Campus location card terminals will only look for Gaucho Bucks to pay for your purchases.
Only Gaucho Bucks can be used for ALL services ON and OFF campus.
 

Locations

How it Works
Roll Over
 
 
 
 

Gaucho Bucks

Accepting Locations
Amount of purchase price deducted.
Rolls over from quarter- to-quarter and year- to-year.

---

Meal Plan

Dining Commons Locations

If you have an active meal plan and want to enter the Dining Commons after you have used all of your allotted weekly meals, your Gaucho Bucks account can be debited at the guest meal rate for each excessive entry (currently $14/meal) by letting the lobby staff know that this is what you would like to do. In addition, if active meal plan holders bring a guest to the Dining Commons, they can use their Gaucho Bucks to pay for the guest's entry (currently $14/meal).

Meal entries are re-set Monday morning and unused entries do not roll forward.