Welcome to Access ID 
Access IDs are your UCSB photo identification, which are used as proof of registration and employment. Access cards allow access to services on campus, such as the dining commons, Davidson Library, computer labs, and the Recreation Center. The ACCESS ID also allows students to enter sporting events and ride the local bus system.
Access ID– Your Campus Credentials
Ordering a New ID/Reporting a Problem
Undergraduate, graduate students, staff, and faculty may request an Access ID or report a problem by using this Google Form. After submitting your form, using your UCSB email account, please allow 24 for printing before visiting the Access Distribution window outside the University Center entrance to the Campus Store.
The cost of an Access ID is $30. This fee will be applied to the student's BARC account. Staff and faculty will be prompted to complete a recharge form included in the link above. The replacement fee for a lost ID is $30. We are unable to accept cash or check at this time.
The Access Desk is located in the University Center. Our summer hours are
As of Summer 2023, we are open from 10am-12pm and 1pm-4pm.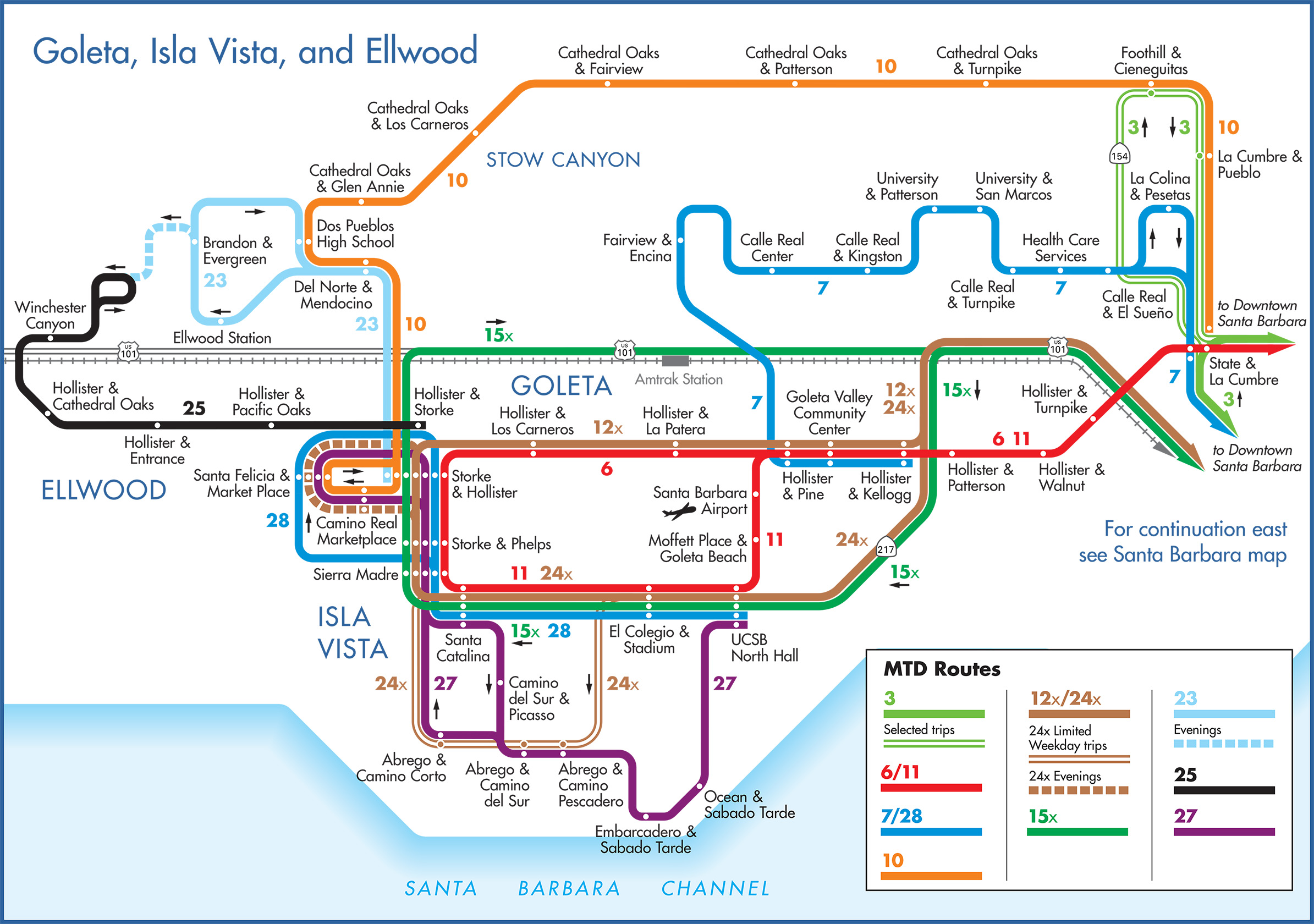 UCSB Student MTD Riders
Effective October 24, 2022 all UCSB students needing to ride the MTD bus system must tap their Access ID on the farebox to board. No other forms of identification will be accepted. If you received an email from campus recently regarding updating your card, please be sure to secure that prior to attempting to ride the bus. As a reminder all registered students are eligible to ride the bus at no additional cost as long as you have a valid Access ID. If you are denied access please report the problem with your Access ID, via this Google Form.
For questions, please contact ucen-access@ucsb.edu.
Your Access ID Is Your Key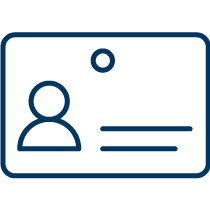 Official University ID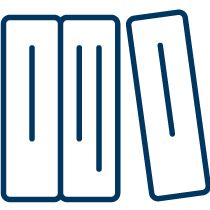 Library Card
Check out Library books and materials with the ID you already carry.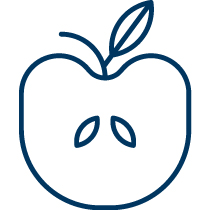 Meal Card
Use your ID for meal swipes in all University Dining Commons.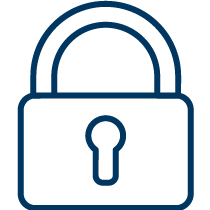 Door Access
Access campus buildings, classrooms, computer and science labs.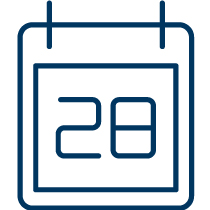 Event Pass
Attend Athletic Dept. events and certain AS events for free.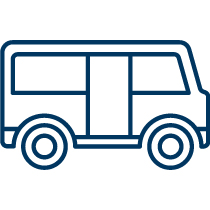 Bus Pass
Students ride all lines of the MTD Bus during the quarter they are actively registered for classes. Staff/Faculty are able to ride line 28 only for free.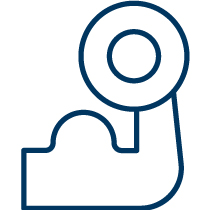 RecCen
Use your current student ID for full use of gym facilities and equipment.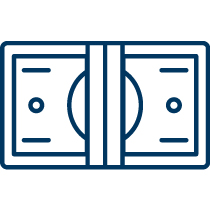 Gaucho Bucks
Make prepaid purchases with UCSB's campus currency at all on-campus food facilities, the Bookstore, Student Health and select off-campus merchants. Staff can sign up for convenient payroll deductions.
Gaucho Bucks News
Gaucho Bucks are now being accepted at Root Burger, Coral Tree Cafe, Starbucks, Courtyard Cafe, Arbor, Buchanan and Tenaya Market! Please check back for updates on Corner Store, Romaine's and Summit!
Download the Transact eAccounts App
Access ID Help
Please complete this Form to have a ticket issued to resolve ASAP.